Kids United Foundation (KUF) was founded in summer of 2019, after its founder, Byron Figueredo (pictured right), was told he was too young to attend a church sponsored missions trip to the Dominican Republic. He realized, being only 15 years old at the time, the best way he could affect real change at such a young age was if he founded and ran his own charity. So, he recruited 5 of his closest friends to sit on KUF's first board of directors, and they set off to positively impact the world.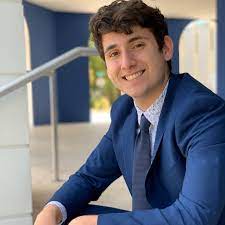 Kids United Foundation is dedicated to making a positive impact in our local and global communities.
Kids United Foundation is special because we operate without a specific cause in mind, but rather where there is a need. We identify worthy causes all over the world, as well as in our own backyard, and work tirelessly and carefully to champion a solution.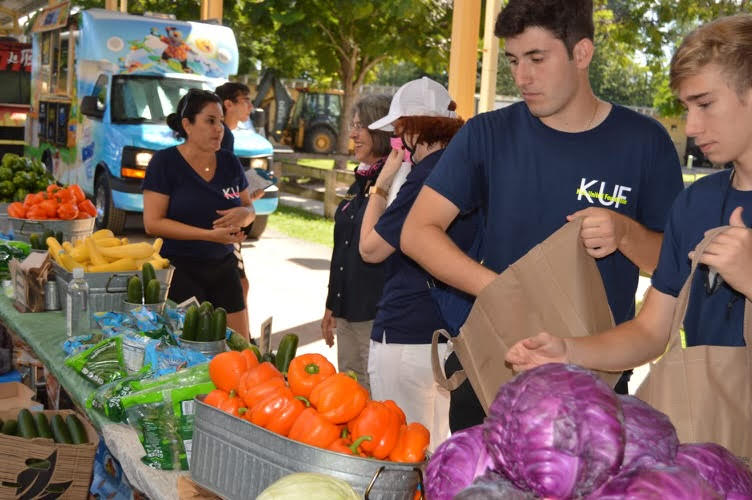 KUF's flagship project is community baby showers in impoverished countries.
We raise funds, purchase essential baby supplies, and gift them to impoverished pregnant women who would not be able to afford them otherwise. 
Wherever we go to host these baby showers, we are careful with our giving and work in collaboration with local churches and organizations, as to not harm the local economy and community with our mission.